Thermographic Surveys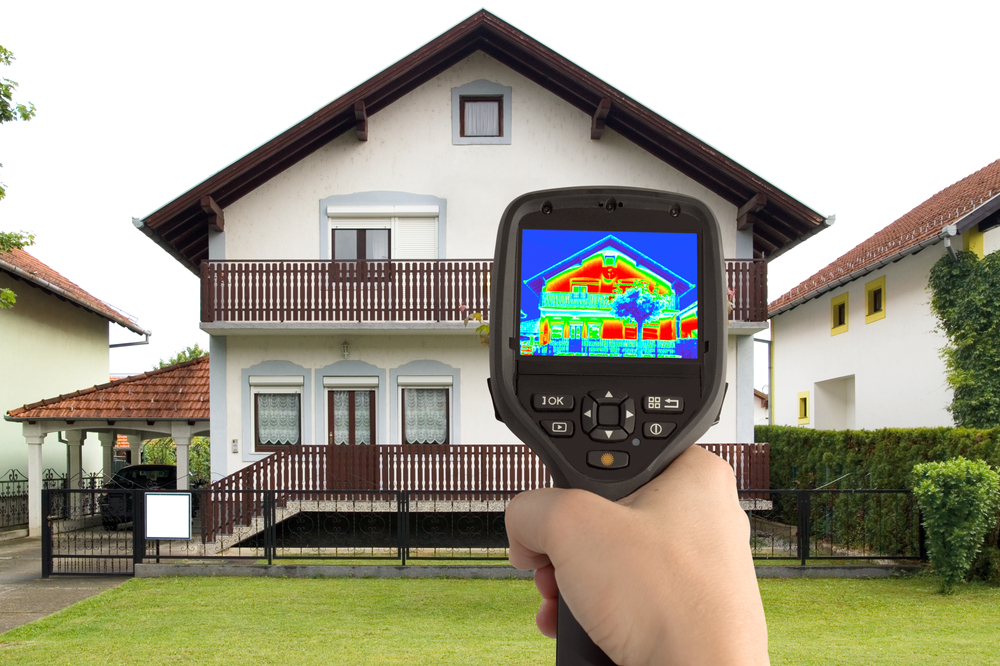 The amazing science of infrared thermography or thermal imaging is the process of transposing heat radiation in the infrared spectrum into visible light images or thermograms. The amount of radiation emitted from an object increases the hotter it becomes and so this give us the ability to see heat sources and how heat is transferred.
The Application of Science
The popularity of this technology is increasing every year and is used in a large range of sectors from medical and veterinary to military and industrial applications. Whilst the use of thermal imaging cameras is not a new technology the transition into the industrial and commercial sectors for helping to prevent fires and for preventative maintenance is only now becoming popular.
How can this technology benefit your business?
This kind of survey can identify faults which standard electrical inspections and tests would normally miss. Undertaking a thermographic survey of the electrical system on your site can detect faults and problems before they develop further and become significant or dangerous. Electrical faults can cause serious disruption, production loss, damage to property and even fire. By identify faults and potential hazards early precautions can be taken and all these problems can be avoided. Electrical fires and fires relating to the misuse of electrical equipment are the second largest cause of fire in commercial and industrial premises.
Identify hidden problems and faults before they become dangerous.
Prevent production downtime and avoid loss of revenue or damaged business reputation.
More insurance companies are offering a reduction in premiums for organisations who undertake routine thermographic surveys.
Reduced risk of fire.
Non destructive and non contact form of inspection allows a safer and much less disruptive survey compared to other kinds of electrical testing.
Particular benefit to larger and more complex electrical installations where the isolation of electrical supplies is difficult to facilitate.
A simple survey with big benefits.
With prices starting from just £200 plus VAT the potential benefits of undertaking a thermographic survey could mean the survey may pay for itself. They are simple to undertake with very little or no disruption caused to your operation.
For more information on Thermographic Surveys or for a free quotation please call us on 01977 624 366 or get in touch via our contact page